EFSA | Minutes of the 20th Meeting of the Working Group on Food Contact Materials 2018-2021 | 20 November 2020 | Minutes
---
---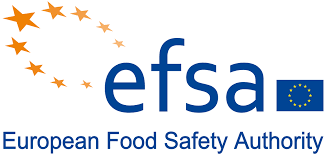 The Minutes of the 20th Meeting of the Working Group on Food Contact Materials 2018-2021 includes the following scientific topics for discussion:
Amines,bis(hydrogenated rape-oil alkyl)methyl, N-oxides (EFSA-Q-2020- 00275)
The dossier received from the applicant was discussed. The WG requires additional information to complete the risk assessment. The scientific evaluation is currently suspended, awaiting submission of the additional information requested.
Scientific Committee draft guidance on Technical Requirements for regulated food and feed product applications to establish the presence of small particles including nanoparticles
The WG continued the discussion started at its previous meeting on 30th September on the applicability of the draft guidance to FCM. It is concluded that the draft guidance is applicable to FCM.
Link to the
Minutes of the 20th Meeting of the Working Group on Food Contact Materials 2018-2021