US EPA revises respirator descriptions for pesticide labels
---
---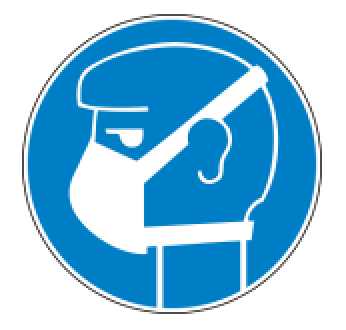 US EPA is requesting public comment on revised respirator descriptions for pesticide labels for chapter 10 of the Label Review Manual (LRM). The LRM provides guidance on pesticide labeling with the goal of improving the quality and consistency of pesticide labels. EPA is making these revisions, with the encouragement of state regulatory agencies, as part of our efforts to:
(*) Bring the respirator descriptions on pesticide labels into conformance with the current NIOSH respirator language;
(*) Ensure that pesticide handlers and their employers have the information they need to identify and buy the respirator required to provide needed protection;
(*) Delete outdated statements referring to respirators that no longer exist; and
(*) Clarify and update language to ensure the guidance is easy to comply with.
Comments on the revised respirator descriptions can be submitted until June 11, 2018.
CONTINUE READING ON www.epa.gov