New Zealand notifies a regulation related to single-use beverage containers
---
---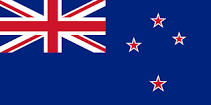 The proposed regulations will set out the eligible beverage containers that can be sold on the New Zealand market under the Container Return Scheme. The Container Return Scheme is proposed to include labelling requirements for eligible containers, and a 20 cent refundable deposit (and scheme fee of 3 to 5 cents per container + GST) being applied on eligible containers when they enter the market. The scope of the scheme is proposed to cover single use beverage containers made from glass, plastic (PET, HDPE and PP only, and recyclable bio-based HDPE and PET), metal (e.g. aluminum, steel, tinplate and bimetals), and liquid paperboard.
Beverage containers eligible for return would have specific conditions of acceptance, which may include a scheme label or identifying mark, a barcode, a QR code or other form of unique identification. If the scheme is to proceed, details of specific labelling requirements will be worked through during the development of the regulations in 2024.
It is proposed that fresh milk would be exempt in all packaging types. This is because fresh milk is often considered a staple food item for households and where milk is consumed at home, kersbide collections collect much of this material. It is also not frequently consumed while 'out and about' and thus presents a lesser litter issue. Beverage containers that are intended for refilling and have an established return/refillables scheme are also proposed to be exempt at this stage.
Under the proposed timeline, regulations are proposed to be drafted and consulted on in 2024 for implementation in June 2025.
Consultation opened on 13 March 2022 and will close at 11:59pm on 22 May 2022.
Check here for more information.
Relevant documents:
(*) WTO Notification G/TBT/N/NZL/111
Author: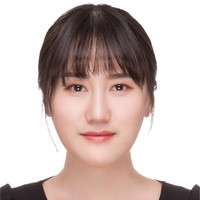 Follow Xuechen: