Webinar on Reducing Vertebrate Animal Testing | 3 November 2021
---
---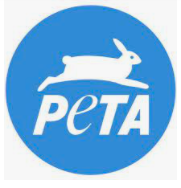 The U.S. Environmental Protection Agency (EPA) is partnering with the PETA Science Consortium International and the Physicians for Responsible Medicine (PCRM) to host public webinars on various topics related to reducing, refining, or replacing vertebrate animal testing. The November 3, 2021, webinar is entitled Acceptance and Use of In Vitro and Ex Vivo Eye Irritation Test Methods.
Register for the webinar at www.thepsci.eu/nam-webinars/.
Learn more about EPA's activities to reduce animal testing under the Toxic Substances Control Act here.
View previous webinars at www.thepsci.eu/nam-webinars/.