EPA Releases New Tools to Assist with Mercury Reporting Requirements
---
---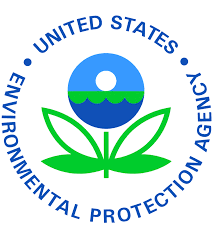 US EPA released a variety of new tools to help companies, organizations, and individuals fulfill their reporting requirements under the mercury reporting requirements rule. Those required to report under the mercury rule can now do so online through the Mercury Electronic Reporting (MER) application accessed through EPA's Central Data Exchange. This reporting tool is designed to be user-friendly, with drop-down menus and lists of check-box options, to help make reporting easy and efficient.
The Agency also published frequent questions, a compliance guide, and a MER application user guide that provide instructions for reporting and help companies, including small businesses, determine whether they are subject to EPA's mercury inventory reporting requirements.
The reporting deadline is July 1, 2019. EPA will use the information collected by this date to develop the second mercury inventory, expected to be released in 2020. Based on the information collected, the Agency will identify any manufacturing processes or products that intentionally add mercury and recommend actions to achieve further reductions in mercury use.
Learn more about the mercury reporting requirements rule and access the new the reporting tools.
SOURCE: US EPA Newsletter (18.3.2019)