Australian e-waste tracked to Thai junkyard likely violated international convention, expert says
---
---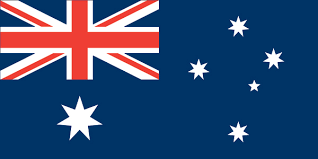 Under current laws any such waste should have been sent to an approved recycler which recycles e-waste safely to avoid serious toxic effects on humans and the environment.
E-waste watchdog Basel Action Network (BAN) last week reported they had used GPS trackers to trace the journey of the electronic equipment to a recently operating "dioxin factory" in a rural area surrounded by crops such as rice and mangoes.
According to BAN, "e-waste was first broken apart and then the removed circuit boards were processed en masse with crude chemical and smelting techniques in an effort to extract the gold and copper".
The UN-funded report documents bags of circuit boards, chemicals and ash at the site, which BAN said indicated "primitive" e-waste recycling practices had taken place.
CONTINUE READING ON www.abc.net.au