Pfizer recalls anti-smoking drug Chantix due to potential carcinogen
---
---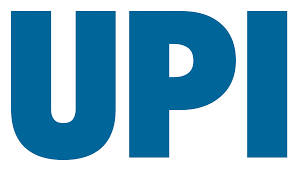 Pfizer is expanding the recall of its anti-smoking drug Chantix, also known as varenicline, the company announced Friday.
The nationwide recall of all Chantix 0.5 mg and 1 mg tablets was prompted because they may contain levels of a nitrosamine, N-nitroso-varenicline, that are at or above levels approved by the U.S. Food and Drug Administration.
Long-term ingestion of N-nitroso-varenicline may be linked to a "theoretical potential increased cancer risk in humans," the company said, adding that no immediate risk to patients taking Chantix exists.
CONTINUE READING ON www.upi.com