CEFIC | Regulating Chemicals Based On The Essential Use Concept
---
---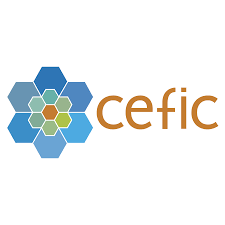 One of the new aspects of the Chemical Strategy for Sustainability published in 2020 is to introduce the notion of "essential use" to regulate chemicals in Europe. This gives rise to a number of important questions.
The following aspects have already been reflected in an early debate – who will decide on what is essential and what is not? How to make sure that the whole sectors of economy (e.g. cosmetics, personal care) are not excluded as they may be deemed non-essential? How can this concept make EU decision making on chemicals smoother instead of complicating the legislative process?
These important questions have been raised by many stakeholders at a recent digital dialogue organised by Cefic earlier this year. Reflecting on this debate and other ongoing discussions on this topic, we have developed an approach that could successfully address all these concerns.
CONTINUE READING ON: cefic.org