'Low-risk' teens more likely to transition from e-cigs to smoking
---
---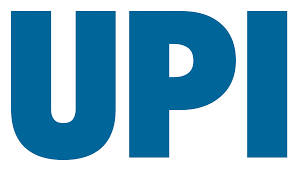 Overall, teens are four times more prone to trying traditional tobacco cigarettes if they've ever used an e-cigarette, the researchers said.
But "low-risk" teens are nearly nine times more likely to try smoking after they've vaped, according to findings published online Feb. 1 in JAMA Network Open.
These low-risk teens don't drink or do drugs, show little affinity for frightening or exciting things, don't have much interest in trends, aren't curious about smoking and would turn down a cigarette if offered one by a friend, said senior researcher Andrew Stokes. He's an assistant professor of global health at Boston University's School of Public Health.
CONTINUE READING ON www.upi.com