ANSES provides a database of more than 500 reference toxicological values
---
---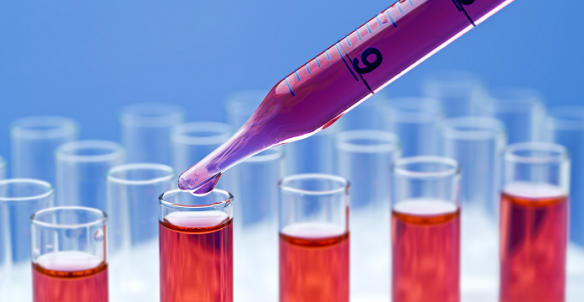 Since 2004, the Agency has been carrying out a national program on toxicological reference values ​​(TRVs). TRVs are biological indicators that qualify or quantify on a scientific basis a risk to human health related to exposure to a chemical. They are useful for the different actors of risk governance: companies, public expertise and authorities in charge of risk management. ANSES publishes today a database of more than 500 TRVs, those it has built (about 60 for almost 40 substances) and those of other organizations that it uses to conduct its expert work.
A toxicological reference value (TRV) is a toxicological indicator that qualifies or quantifies a risk to human health related to exposure to a chemical. These values ​​are essential for the quantitative assessment of health risks for the general population. They are used by companies and consulting firms to demonstrate the control of risks (for example for residents of facilities classified for the protection of the environment, polluted sites and soils, etc. ) and public authorities to formulate risk management recommendations.
As part of its long-term missions, since 2004 the Agency has initiated the implementation of a national TRVs development program, aimed at clarifying the risks to human health from exposures to chemical substances orally or through inhaled route. To date, about 60 TRVs have been built by the Agency for almost 40 chemicals .
CONTINUE READING ON www.anses.fr (Automatically translated from French)