Chinese mosquito coil denied registration due to cancer risk
---
---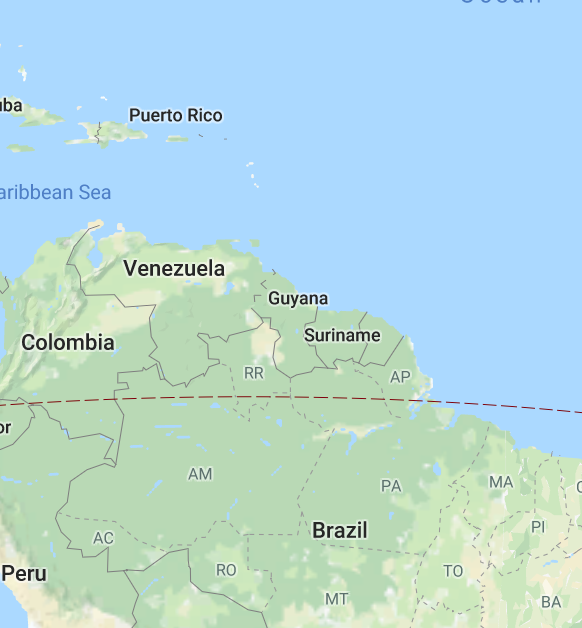 The Pesticides and Toxic Chemicals Control Board (PTCCB) has denied the registration of "Zenden Mosquito Coil", that is manufactured in China.
The denial means that the import, distribution, sale and use of the Mosquito Coil in Guyana is prohibited.
According to officials, the illegally imported Chinese mosquito coils have been an area of focus for the authority for quite some time and smugglers of these products have made little to no effort to register them.
CONTINUE ON wwww.antiguaserver.com