5 critical EPA health rules jeopardized by "censored science"
---
---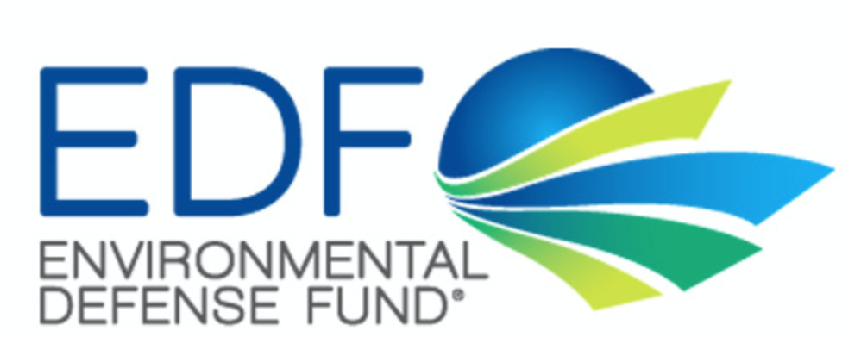 For 18 months now, the Trump administration has waged an aggressive battle against science in an effort to bolster the interests of polluters.
That same campaign to undermine truth and mislead the public has infected the politically-appointed leadership of the U.S. Environmental Protection Agency – as disgraced, former Administrator Scott Pruitt and a cast of industry insiders have taken aim at the very research and science that undergirds many of America's most fundamental public health and environmental protections.
Among their more brazen attempts to unleash polluters is the proposed "censored science" rule the EPA continues to push forward. It would effectively bar the agency from using high-quality scientific studies in the development of safeguards to address toxic exposures. That's because the rule calls for making the data underlying those studies publicly available, even though the research often relies on personal information scientists must protect for legal and ethical reasons.
CONTINUE ON www.edf.org