CTPA Releases Guidance on Successful Use of Upcycled Ingredients in Cosmetics Industry
---
---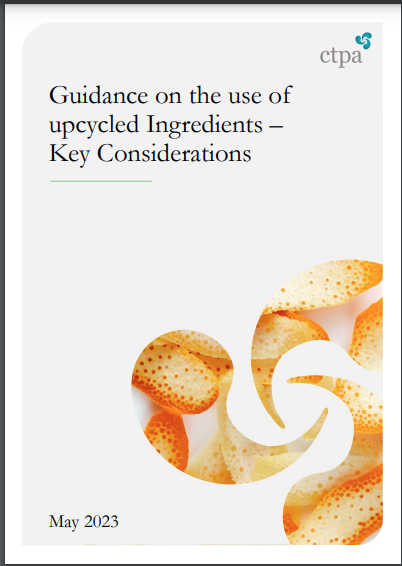 The Cosmetics, Toiletry and Perfumery Association (CTPA) has unveiled new guidance as part of its Sustainability Strategy, aimed at promoting the adoption of upcycled ingredients in the cosmetics industry.
Recognizing the importance of transitioning to a circular economy and reducing waste, the guidance outlines key considerations for effectively utilizing otherwise discarded materials. It addresses various aspects including responsible sourcing, adherence to Good Manufacturing Practice, proper labeling, consumer information, and overall sustainability.
Industry players are encouraged to consult the guidance to maintain industry credibility and consumer trust while embracing innovative approaches to waste reduction.
The full guidance document can be downloaded here.