ECOS Conference - 22 June: Plastic in a Circular Economy: Rethink, Reduce, Redesign!
---
---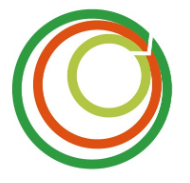 Conference on designing plastic for circularity! 13 June in Brussels!
WHY ECODESIGN OF PLASTIC? ECOS seeks to drive a more environmentally responsible design of plastics. Plastics, when they are necessary, should be designed for a long useful life, at the end of which they should be easy to disassemble, fit for re-use, or easily recyclable. We believe that ecodesign principles should be integrated into key policy tools governing all main plastic-using sectors.
CONTINUE READING ON ecostandard.org