China | Amendment of GB 9685-2016 "National food safety standard for Use of Additives for Food Contact Materials and Articles"
---
---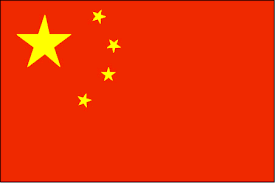 China has notified the World Trade Organization (WTO) of an amendment to its national standard on the use of additives in food contact materials and products. The amendment has been approved by the National Health Commission and the State Administration for Market Regulation and will come into effect on a date yet to be determined.
This amendment revises Appendix A, Appendix B and Appendix D of GB 9685-2016, concerning additives for silicone rubber, coordination with GB 2760 and other corrective amendments.
Notification: G/SPS/N/CHN/1263
Documents