EPA Seeks Nominations for Members of Great Lakes Advisory Board
---
---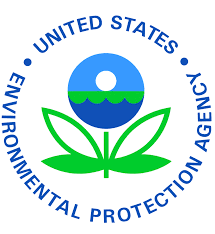 CHICAGO – The U.S. Environmental Protection Agency (EPA) is seeking nominations of qualified candidates who desire to serve as members of EPA's Great Lakes Advisory Board (GLAB).
The GLAB was re-established in December 2018 following Acting Administrator Andrew Wheeler's approval of the Board's charter. It will provide advice and recommendations to the EPA Administrator through the Great Lakes National Program Manager on matters related to the Great Lakes Restoration Initiative and the implementation of the Great Lakes Water Quality Agreement between the United States and Canada.
The GLAB will be composed of approximately fifteen members who will serve as representative members of non-federal interests. EPA will consider candidates representing a broad range of interests, including business groups, environmental organizations, academia and state, local and tribal governments.
CONTINUE READING ON www.epa.gov