UK REACH – SBAA RMOA - Call for evidence
---
---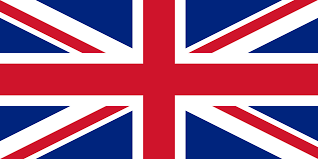 The UK REACH work programme for 2021/22 states that we will assess all the substances that have been submitted for identification as Substances of Very High Concern (SVHCs) in EU REACH at the time the work programme was published (if they are not already on the UK REACH Candidate List) and consider if they are appropriate for SVHC identification in UK REACH. As a result of an initial assessment of these substances, HSE and the Environment Agency identified 4 substances requiring a regulatory management options analysis (RMOA).
Following on from this work, the UK, Welsh and Scottish Governments have asked HSE and the Environment Agency to prepare a RMOA for three substances which are members of a group called the small brominated alkylated alcohols. These substances are:
2,2-bis(bromomethyl)propane1,3-diol (BMP) (CAS number 3296-90-0)

2,2-dimethylpropan-1-ol, tribromo derivative/3-bromo-2,2- bis(bromomethyl)-1-propanol (TBNPA) (CAS numbers 36483-57-5/ 1522-92-5). CAS 36483-57-5 contains three substructures, where one of them is CAS 1522-92-5.

2,3-dibromo-1-propanol (2,3-DBPA) (CAS number 96-13-9)
For convenience we will refer to the group with the acronym SBAA. This RMOA will investigate the risks posed by SBAA and recommend the best approach to protect human health and the environment from any identified risks.
CONTINUE READING ON: consultations.hse.gov.uk