URGENT RECALL Children's 'squishies' toy shaped as a cake recalled over fears kids could choke on it
---
---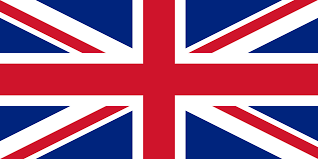 The European Commission says the cake-shaped squishy toy could be mistaken for food and that the packaging is "too big" which could cause tots to choke or suffocate.
The toys have already been banned in Denmark after tests found that a batch of them contained harmful chemicals - but it's not clear whether there will be a ban in the UK too.
There are hundreds of different types of squishies on sale in the UK but the warning is about a specific cake-shaped one called the "Slow Rising Scented Squishy".
Originally made in China, it looks like a slice of pudding, coloured pink and white and has a strawberry on top.
The European Commission has categorised the toys as a "serious risk" and said that the products do not comply with the requirements of the Food-imitating Products Directive and the Toy Safety Directive.
CONTINUE READING ON www.thesun.co.uk