Israel introduces general requirements for paints and varnishes
---
---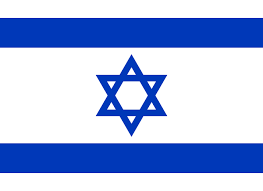 Title of document
SI 1343 - Paints and varnishes - General requirements (7 page(s), in Hebrew)
Description
Revision of the Mandatory Standard SI 1343, dealing with the general requirements for paints and varnishes. The major differences between the old version and this new revised draft standard are as follow:
(*) Applies also to paints and varnishes packed in tubes or in containers with internal pressure that exceeds its ambient pressure;
(*) Deletes paragraph 5 dealing with the declared content;
(*) Adds new requirement for maximum lead content in products (paragraph 6);
(*) Adopts the American test methods for lead content detailed in ASTM F2853-10 and in CPSC-CH-E 1003-09.

Both the old standard and this new revised standard will apply from entry into force as will be announced in the publication in Israel Official Gazette until 1 January 2021. During this time product may be tested according to the old or the new revised standard.
Notifying member: Israel
Notification: G/TBT/N/ISR/1033
Objective tag
Consumer information, labelling
Documents

Agency responsible
Israel WTO-TBT Enquiry Point
Timing:
Submission: 04/02/2019
Reception: 04/02/2019
Distribution: 05/02/2019
Final date for comments: 06/04/2019
Proposed date of adoption: N/A