South Korea Consults on New Functional Food Regulations
---
---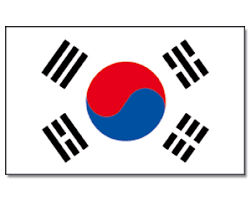 Takehome - MFDS will optimize administration of functional foods and also remove unnecessary bureaucratic/regulatory red tape thereby reducing industry burden.
On April 30th, 2019, MFDS released 3 notices officially opening the public consultation period on draft regulations related to health functional food. Here are the details.
Main content:
(*) The scope of intake assessment materials was expanded to the circulation and sales materials of food products sold domestically or abroad. Circulation and sales material of food products sold abroad shall be submitted to the authority along with the authentication materials offered by foreign countries.
(*) Provided that the health functional food products are confirmed as being substantially different from pharmaceutical drugs as substantiated by submitting relevant certificates, etc., it is not necessary to submit materials related on the active functional ingredients.
(*) Materials, requirements and assessment items of children's functional food were specified.
(*) Food products which contain unapproved functional ingredients as the raw material can not apply for certification.
CONTINUE READING ON food.chemlinked.com