Circular economy will require 'heavy' investments in new chemicals - ECHA chief
---
---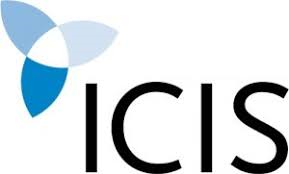 It may take more than half a century to make the European economy circular, but the sooner "heavy investments" are made in new chemicals the less of a burden this will place on future generations, according to the chief of the EU's chemicals regulator.
jorn Hansen, executive director at the European Chemicals Agency (ECHA), added that circularity will invariably mean that both EU chemicals and waste regulations are merged, and that the ECHA would be well positioned to take part in the transition.
"We can achieve more circularity if we merge the two policy areas … Then you have to roll up your sleeves and make some very tough decisions: When do you switch from being linear with a few loops, to being totally circular," said Hansen.
CONTINUE READING ON www.icis.com