N,N-dimethylformamide restricted from December 2023
---
---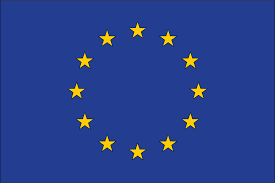 The European Commission has published a regulation restricting N,N-dimethylformamide (DMF) – an aprotic solvent used in many industrial applications in the EU. This decision follows the proposal of the Italian authorities and the opinion of ECHA's scientific committees.
The restriction starts applying from 12 December 2023. Some uses have been granted longer transition periods.
We expect that by lowering the levels of DMF at workplaces, 1 300-2 500 workers will be better protected from negative health effects, such as liver and developmental effects and reproductive harm.
Link to the European Commission Regulation