EFSA | Minutes of the 30th Meeting of the Working Group on Bpa Reevaluation | 31 March 2020 | Minutes
---
---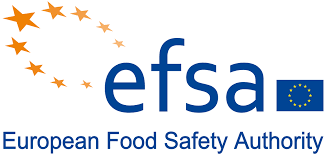 The Minutes of the 30th Meeting of the Working Group on Bpa Reevaluation include the following scientific topics for discussion:
Re-evaluation of the risks to public health related to the presence of bisphenol A (BPA) in foodstuffs and protocol for the risk assessment strategy (EFSA-Q-2016-00635)
The approach for weighing the evidence from animal and human studies was re-discussed and relevant changes were proposed. The integration of the evidence from animal and human streams was also discussed. The weight of evidence on cardiotoxicity was used as an example for clarifying some pending issues. In view of the next WG meeting, the experts were assigned with new tasks.
Link to the EFSA | Minutes of the 30th Meeting of the Working Group on Bpa Reevaluation | 31 March 2020 | Minutes