California may declare coffee a "cancer risk" | Proposition 65 might create trouble for small businesses
---
---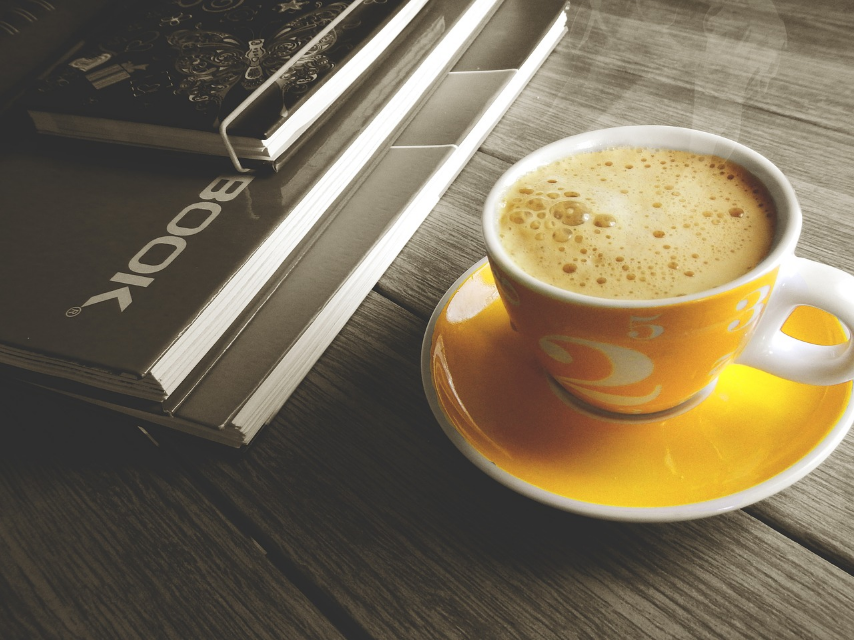 In 1986, California's Proposition 65 (the Safe Drinking Water & Toxic Enforcement Act) was passed, placing restrictions on toxic discharges into drinking water and required that people be notified who were exposed to carcinogens and reproductive toxins.
While the idea sounded wonderful at the time, the implementation of the rules has created a plethora of warning labels that get ignored and an astonishing number of revenue-generating lawsuits targeting businesses selling products that contain trace amounts of substances unlikely to be harmful, given the dose and the typical use situation of the consumer.
Because coffee contains a trace amount of a chemical known as acrylamide ("known to the State of California to cause cancer, birth defects, or other reproductive harm"), it may be subject to these warnings and the coffee sellers may be facing fines.
CONTINUE READING ON legalinsurrection.com