Amnesty petition calls for cobalt disclosures
---
---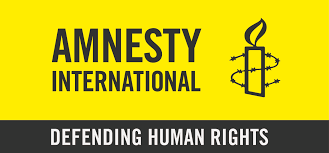 Tri-City members of Amnesty International will be in Port Moody on Sunday, collecting names for a petition to press mega-corporations to reveal their sources of cobalt.
The chemical element is mined to make rechargeable batteries, with half of the supply coming from the Democratic Republic of Congo in Africa.
And researchers with the human rights group say the miners are extracting cobalt in dangerous environments, often in tunnels dug by hand that are prone to collapsing. The miners also work up to 12 hours a day, earning between $1 and $2 daily.
According to the local Amnesty chapter, Apple and Samsung are now looking to the Amnesty reports; however, Microsoft has yet to investigate. Amnesty's petition calls for companies such as Microsoft to publish where they get their cobalt from.
CONTINUE READING ON www.tricitynews.com