Pesticides: European Commission accused of keeping hazardous products on the European market
---
---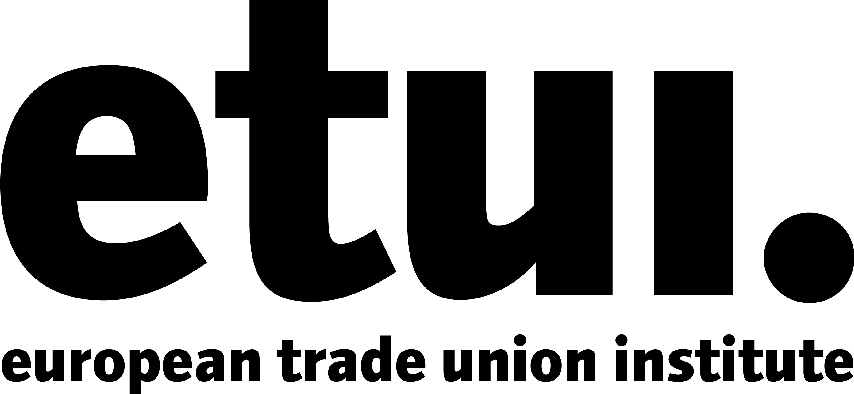 Senior European Commission officials have been working to water down the criteria used for defining endocrine disruptors and to promote the continuing existence of dangerous pesticides on the European market. This is revealed in more than 600 confidential documents obtained by the NGO Pesticide Action Network (PAN) after two years of legal proceedings before the Court of Justice of the European Union.
The European Pesticides Regulation bans the use of hazardous active ingredients such as carcinogens, mutagens, reprotoxic substances and endocrine disruptors. Although they were supposed to have been established in December 2013, the criteria for defining endocrine disruptors were only adopted in the legal text in April 2018. The confidential documents obtained by the Pesticide Action Network before the European courts show that senior Commission officials knowingly gave precedence to the commercial interests of pesticide manufacturers over public health. Over and above the five-year delay, the documents show that unscrupulous officials also managed to get a "softer" version of the identification criteria adopted, de facto allowing pesticides belonging to the family of endocrine disruptors to continue to be marketed instead of being withdrawn from the European market.
In 2015, a first report of the Pesticide Action Network highlighted the role of the pesticides lobby within the European Commission in influencing the regulation of endocrine disruptors.
Questioned about the documents updated by the Pesticide Action Network, senior ETUI researcher Tony Musu - himself co-author of a publication on the occupational risks linked to exposure to endocrine disruptors - had this to say: "These new revelations confirm that the identification criteria adopted in 2018 were biased and that they urgently need to be revised to better protect the health of farmers, citizens and the environment".
Reacting to these accusations, the European Commission denies any concrete aim to manipulate matters, defending its decision to go ahead with an impact assessment before drafting criteria for defining endocrine disruptors, thereby contributing to the delay in regulation denounced by PAN.
CONTINUE READING ON www.etui.org