U.S. Department of Labor Cites Saipan Construction Company After Three Fatal Exposures to Hydrogen Sulfide Gas
---
---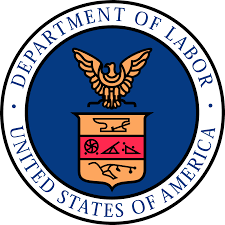 The U.S. Department of Labor's Occupational Safety and Health Administration (OSHA) has cited USA Fanter for serious confined space violations after three employees died from exposure to hydrogen sulphide gas.
USA Fanter employees were working in and around a well that was not identified as a permit-required confined space. When one employee was overcome by fumes after entering the well, two other employees attempted to rescue him, and were also overcome by the gas.
An OSHA investigation found that the company failed to conduct atmospheric testing, control atmospheric hazards, provide rescue and emergency services, and provide employee training. The company faces $59,576 in proposed penalties.
CONTINUE READING ON www.dol.gov