Lithium Australia's VSPC produces first lithium-ion cathode samples for battery market
---
---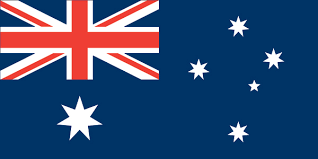 Lithium Australia's subsidiary VSPC (formerly the Very Small Particle Company) has recommissioned its Brisbane-based pilot plant and produced its first proprietary lithium-iron-Phosphate commercial samples for testing in lithium-ion battery cathodes.
During initial test work late last year, VSPC's lithium-iron-Phosphate material "exceeded" industry standards.
Additionally, Lithium Australia managing director Adrian Griffin says the VSPC technology is less energy intensive compared to current cathode production processes and could, therefore, potentially attract lower production costs.
CONTINUE READING ON smallcaps.com.au