US EPA and justice department reach $3.1 million settlement with DuPont for alleged chemical accident prevention violations
---
---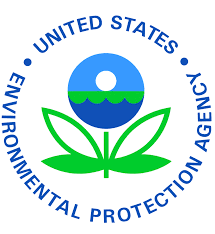 The U.S. Environmental Protection Agency (EPA) and the U.S. Department of Justice have entered into a Stipulation of Settlement with E.I. Du Pont de Nemours and Company (Dupont) to address alleged chemical accident prevention violations at its former La Porte, Texas chemical manufacturing facility. DuPont will pay a $3.1 million civil penalty.
"Accidental releases of methyl mercaptan can be extremely dangerous," said EPA Region 6 Compliance Assurance and Enforcement Director Cheryl Seager. "This settlement ensures the rule of law is being followed by Dupont and emphasizes the importance of implementing risk management programs to protect our communities and our workers."
On November 15, 2014, an incident occurred and nearly 24,000 pounds of methyl mercaptan were released within the Lannate® unit at its La Porte, Texas facility. Methyl mercaptan is a highly toxic, highly flammable chemical that can cause asphyxiation. The release resulted in the deaths of four persons inside the Lannate® manufacturing building. The four DuPont employees died from a combination of asphyxia and acute exposure to methyl mercaptan.
CONTINUE READING ON www.epa.gov