Canada amended regulation of surface coating materials SOR/2022-122
---
---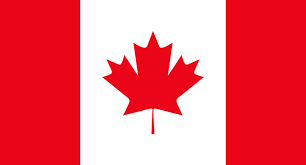 On 22th Jun, Canada published "Regulations Amending Certain Regulations Made Under the Canada Consumer Product Safety Act (Surface Coating Materials): SOR/2022-122" on Canada Gazette, Part II, Volume 156, Number 13.
New regulation
• Expanded the definition of "surface coating material" to include surface coatings that do not dry out in application, such as electrostatically sprayed powder coatings, and decorative surface coatings such as stickers or films.
• Extend the application of the total lead limit of 90 mg/kg to all furniture surface coatings.
• Removed heavy metal restrictions on surface coatings on parts that the product should not touch.
• Remove obsolete test methods.
This regulations will run into force from 19th Dec, 2022.

Check here for more information.
Author: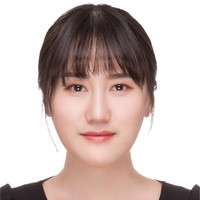 Follow Xuechen: