Register of delegated acts removing from the review programme active substance/product type combinations no longer supported or already decided on
---
---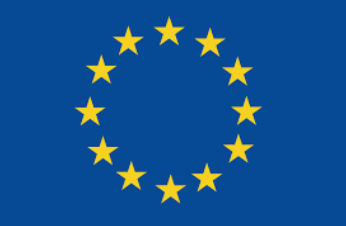 Commission Delegated Regulation (EU) 2022/825 of 17 March 2022 amending Annex II to Delegated Regulation (EU) No 1062/2014 on the work programme for the systematic examination of all existing active substances contained in biocidal products referred to in Regulation (EU) No 528/2012 of the European Parliament and of the Council (Text with EEA relevance)
Short title - Removing from the review programme active substance/product type combinations no longer supported or already decided on
A work programme is being carried out to systematically evaluate whether biocidal active substances pose a risk for human health and/or the environment. The programme needs to be updated to remove those active substance/product-type combinations no longer supported and those for which the Commission adopted an approval or non-approval decision.
Access the latest version of the delegated act text.
Click here
Access the public feedback on this delegated act.
Click here
CONTINUE READING ON webgate.ec.europa.eu