After Plant-Based Bricks, LEGO Aims for 100% Sustainable Packaging
---
---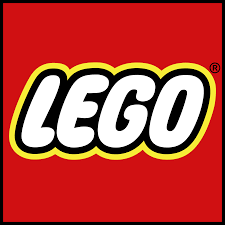 As if we didn't love LEGO enough already, the company is taking another big step to go green by setting a new goal to provide customers with 100 percent sustainable packaging.
On the heels of LEGO's new plan to produce their famous plastic bricks from plant-based materials, the company has just announced that they will be using 100 percent sustainable packaging by 2025. While much of the company's packaging is already made up recyclable cardboard and paper that is sustainably sourced, those coveted building sets are also wrapped in some single-use disposable plastic.
In the next seven years, the company plans to do away with all of it. "By 2025, our aim is that no LEGO packaging parts have to end up in a landfill. Packaging will be made from renewable or recycled materials and will be easy for consumers to recycle," said Tim Brooks, Vice President Environmental Responsibility at the LEGO Group.