China | NIFDC released Points to Note when there is a foreign language registered trademark on the sales package label of cosmetics
---
---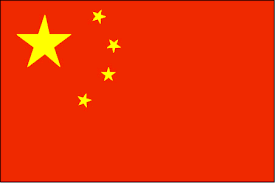 According to Article 6 of the Measures for the Administration of Cosmetics Labels, cosmetics should have Chinese labels. Chinese labels shall use standard Chinese characters, and if other words or symbols are used, the corresponding explanations in standard Chinese characters shall be used on the visible side of the product sales package, except for websites, names and addresses of overseas enterprises, and conventional professional terms that must use other words.

If there are the same registered trademark in foreign language on multiple visible sides of the product label, the corresponding explanation in standard Chinese characters may be used on only one of the visible sides.
Check here for more informaiton.
Author: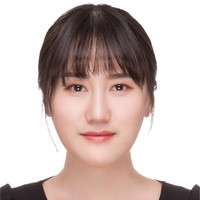 Follow Xuechen: