EU Member States will evaluate 31 substances in 2019 >> CORAP 2019-2021
---
---

19 Member States are to evaluate 100 substances over the next three years. For the 31 substances specified for 2019, the evaluating authorities have 12 months from today to carry out their evaluations.
The aim of the evaluation is to clarify whether further information is needed to conclude whether a substance poses a risk to people or the environment. If necessary, the registrants will be asked to provide this information. The authorities will assess the suspected concern and, where relevant, initiate regulatory risk management actions. More info on echa.europa.eu
The substances selected for the evaluation (CORAP 2019 - 2021) are listed below in the footnote. Click on them to access their world regulatory maps and to remain updated on their regulatory status.
With Chemycal you can be alerted in case information on specific substances might impact your products. Are you not a Chemycal user yet? Contact us at info@chemycal.com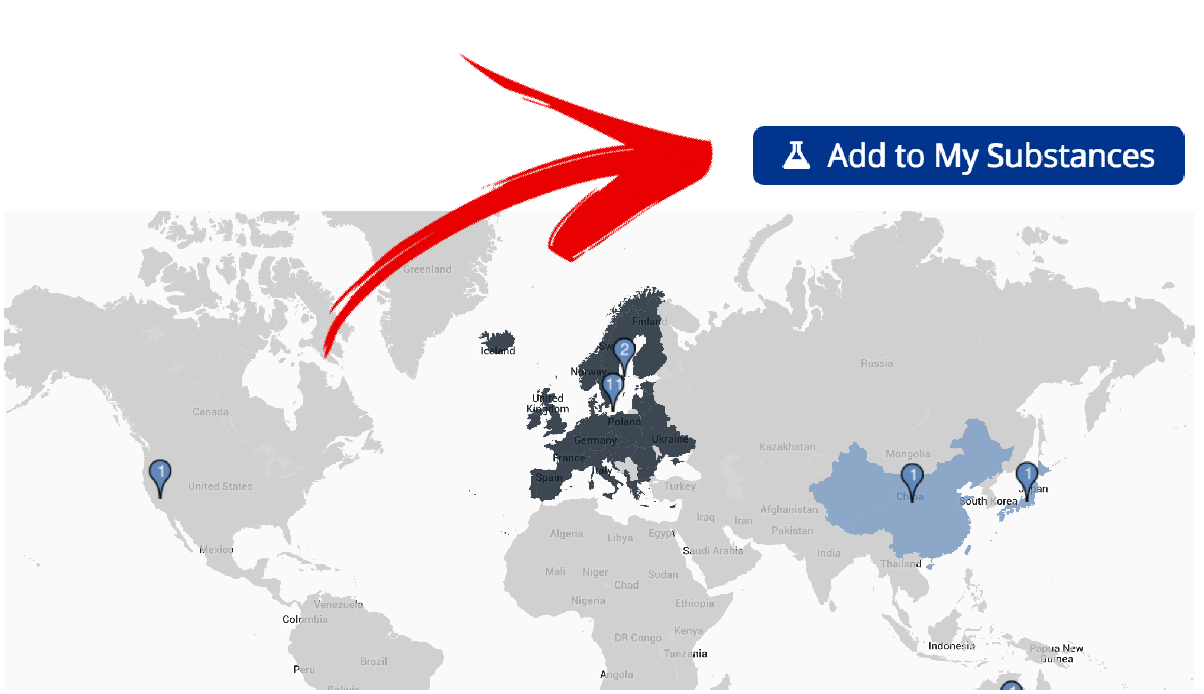 CONTINUE READING ON echa.europa.eu