RAPEX - Chemical hazardous products removed from the EU market | Weekly report
---
---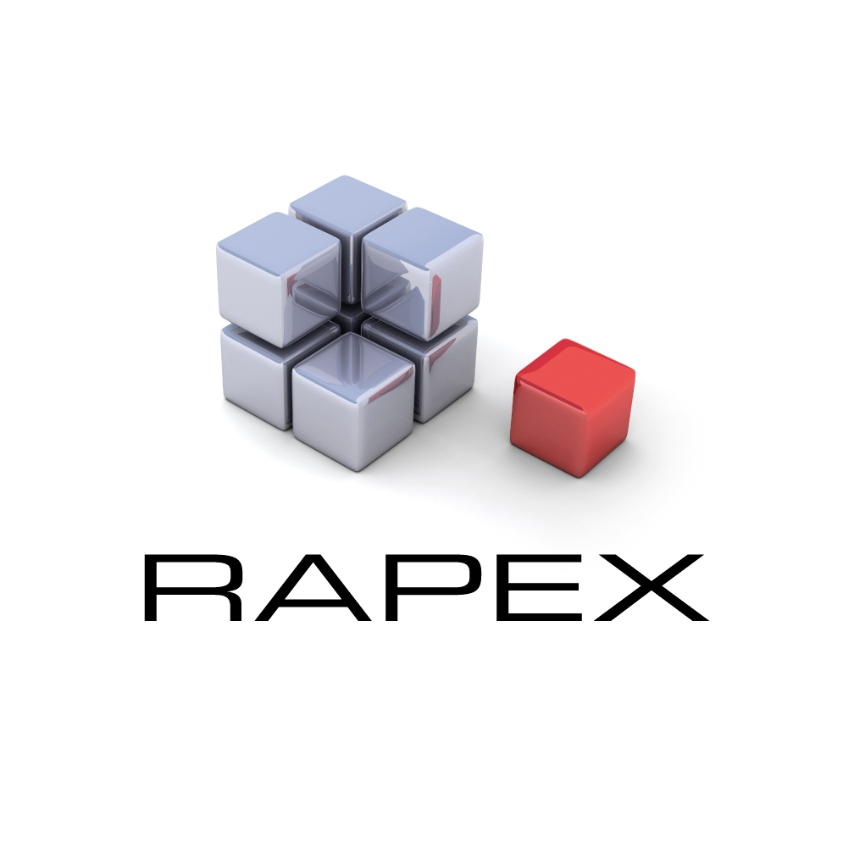 The Rapid Exchange of Information System (RAPEX) is the EU rapid alert system for unsafe consumer products and consumer protection. RAPEX does not encompass food and pharmaceutical products and drugs. It does cover products such as clothing, shoes, cosmetics, jewelry or toys with potentially harmful ingredients or quality or even products with technical faults, electrical appliances that present an electric shock or ignition hazard.
The basis for the establishment of RAPEX is the General Product Safety Directive 2001/95/EC (GPSD), an EC Directive on general product safety, which came into force on 15 January 2004. The Directorate-General for Justice and Consumers of the European Commission publishes a weekly report on current RAPEX alerts.
Last week, among others, two products were notified to be removed from the market:
Body Butter with Coconut Oil infused with Bamboo
This product contains Methylisothiazolinone (MI) (measured concentration 0.0120 % by weight). Dermal contact with MI-containing products can provoke allergic contact dermatitis to sensitised persons. The product does not comply with the Cosmetic Products regulation.
The product contains the aromatic amine o-anisidine (measured value 50 mg/kg). Aromatic amines can cause cancer, cell mutations and affect reproduction. The Council of Europe Resolution ResAP (2008)1 on requirements and criteria for the safety of tattoos and permanent make-up, recommends that aromatic amines with carcinogenic, mutagenic, reprotoxic or sensitising properties should neither be present in tattoos and permanent make-up products nor released from azo-colourants. The product does not comply with the national legislation.