Honduras Amendments as regards Pest Risk Analysis (PRA), Persistent organic pollutants (POPs)
---
---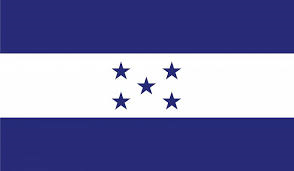 Pest Risk Analysis (PRA)

Specifics of the plant quarantine import requirement database of the National Plant Protection Organization (NPPO), i.e. the National Service for Agricultural Health (SENASA), have been added to the paragraph entitled Pest Risk Analysis (PRA).
Persistent Organic Pollutants (POPs)

The section on Chemical Substances and Hazardous Goods below has been revised with regard to the contact details of the Official Contact Point (OCP) in the framework of the Stockholm Convention on Persistent Organic Pollutants (also referred to as the POP Convention). In this context, the Ministry of Natural Resources and the Environment (SERNA) operates in Honduras.
CONTINUE READING ON: madb.europa.eu