EFSA | 41th Meeting Of The Working Group On The Reevaluation Of Sweeteners | 17 - 18 October 2022 | Minutes
---
---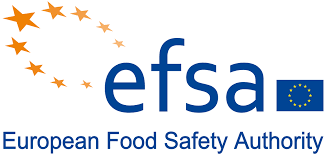 The Minutes Of The 41th Meeting Of The Working Group On The Reevaluation Of Sweeteners includes the following scientific output(s) for discussion:
Neotame (E 961) EFSA-Q-2011-00740
Following up on the discussion held at the previous meeting, the Working Group was informed about a further delay in the submission by the interested business operators of the requested data on genotoxicity. The reasons for this delay, as reported by the interested business operators that have commissioned the work to generate the data requested, are mainly the need to validate a new bioanalytical method to perform the requested study and other technical issues related to the study design, which have impacted the planned duration of the study. According to the information provided, the new timeline for the submission of these data needed to complete the assessment is the end of June 2023. The drafting of the opinion will be put on hold awaiting the requested data.
Erythritol (E 968) EFSA-Q-2011-00730 EFSA-Q-2022-00219
Exposure: the exposure section was discussed and revised.
A discussion on how to address the new mandate received took place.
Next steps to move forward were noted. This draft opinion will be discussed in a forthcoming WG meeting.
Link to the Minutes Of The 41th Meeting Of The Working Group On The Reevaluation Of Sweeteners