COVID-19: US State Policy Report – June 3, 2020
---
---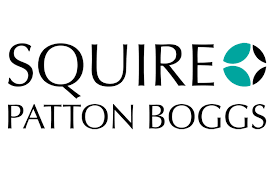 This report captures the shifting state, territorial and local government policies and guidance in response to the COVID-19 pandemic and the reopening of the economy in the US by tracking public information from official sources, such as gubernatorial comments, executive actions and guidance.
The following states have new or updated information: California, Colorado, Connecticut, Florida, Michigan, Minnesota, Nebraska, New York and Pennsylvania.
Hereinafter, for ease of reference, the term "state" will refer to all US states, territories and the District of Columbia.
New Documents Released on June 3, 2020
California: Executive Order allowing adequate voting places to ensure proper social distancing on election day (see here)
Colorado
Connecticut: Executive Order limiting program sizes at child care facilities (see here)
Florida

Executive Order outlining Phase 2 of re-opening beginning June 5 (see here)

Restaurants permitted to operate at 50% capacity
Movie theaters and auditoriums may operate at 50% capacity
Personal services may open with proper public health measures
CONTINUE READING ON www.natlawreview.com