NGO group opposes the renewal of two endocrine disrupting pesticides at the PAFF meeting on 20-21 October!
---
---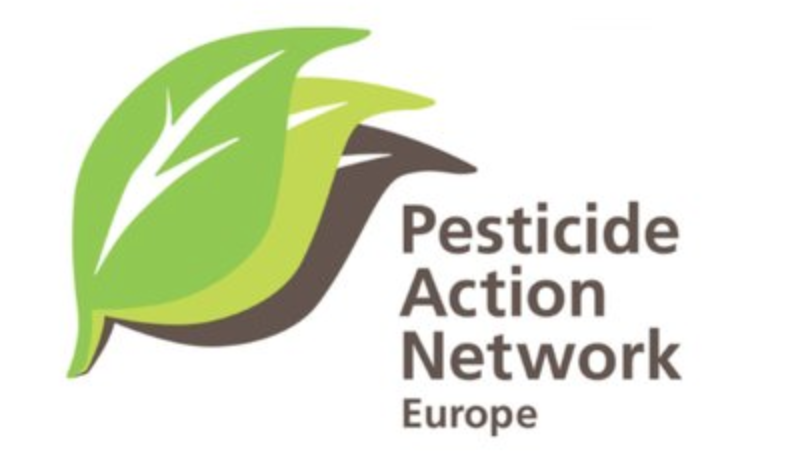 On 20 and 21 October, the national representatives of the PAFF committee are invited to vote on the renewal of two active substances with well-known disruptive properties (Cypermethrin) or highly suspected (Flumioxazin).
Salome Roynel, campaigner at PAN Europe said, "These two substances clearly do not meet the approval criteria to remain on the European market. With these two proposals, DG SANTE is flouting both its legal and political commitments."
According to Regulation (EC) 1107/2009[1], an active substance cannot be proposed for renewal if its endocrine disrupting properties cannot be ruled out with certainty. The existence of scientific evidence of endocrine disruption should, therefore, be sufficient to ban the substance without further risk assessment.
CONTINUE READING ON www.pan-europe.info