Companies to provide more information on nanomaterials
---
---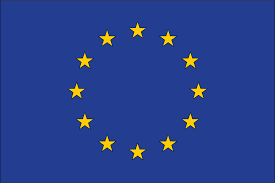 A specific revision of the REACH information requirements for nanomaterials has now been adopted by the European Commission. The amendments clarify what information companies placing substances in nanoform on the market need to provide in their registration dossiers. The new rules apply as of 1 January 2020.
The new requirements will enable both companies and authorities to systematically assess the hazardous properties of nanomaterials, how they are used safely, and what risks they may pose to our health and the environment. This information will help authorities in the EU to identify if further risk management measures are needed.
Companies now have to assess whether the new information requirements apply to their substances. The changes are relevant for companies manufacturing or importing nanoforms of substances that fall within the scope of REACH. Nanoforms of substances are those covered by the European Commission's recommendation for a definition of a nanomaterial.
ECHA strongly encourages registrants of nanoform substances to familiarise themselves with the amendments and assess what action they need to take to comply. ECHA is also currently assessing the need to update existing guidance or issue new guidance to help registrants comply with the new requirements.
CONTINUE READING ON echa.europa.eu