EFSA | 12th Meeting Of The Working Group On Guidance Update On Flavourings | 15 December 2021 | Minutes
---
---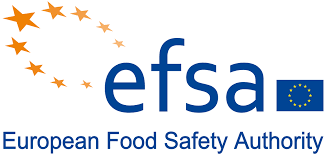 The Minutes Of The 12th Meeting Of The Working Group On Guidance Update On Flavourings includes the following scientific topic(s) for discussion:
5.1. Update of EFSA guidance on the data required for the risk assessment of flavourings (EFSA-Q-2021-00289)
The members of the Working Group were informed about the advice received from the FAF Panel at its 25th plenary meeting on 10 November on the issues identified by the Working Group related to the principles to be followed for the safety evaluation of flavouring substances.
The Working Group continued the discussion on a revised draft of the guidance document and further elaborated on the approach to be developed, taking into account the feedback received by the FAF Panel.
Link to the Minutes Of The 12th Meeting Of The Working Group On Guidance Update On Flavourings