Nickel Institute updates popular Nickel Plating Handbook
---
---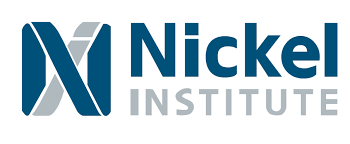 This free 104-page comprehensive guide to electroplating has been revised and updated by plating industry specialist, Dr. William Lo.
The nickel'>Nickel Plating Handbook reviews modern industrial nickel plating practice against a background of fundamental electrochemistry. It covers electrolyte composition, specifications for decorative coatings, engineering coatings, testing procedures, troubleshooting, practical tips, waste minimisation and advice on occupational and environmental health aspects of nickel plating.
This edition includes new health and safety information and introduces a section on the prevention of nickel release from nickel plated and alloyed articles.
"The Nickel Plating Handbook is one of our most popular publications. The Nickel Institute is all about the safe and appropriate use of nickel and we are pleased to provide this high quality guide to electroplating. The updated edition of the Nickel Plating Handbook provides practical information for the operation and control of nickel plating processes," said Dr. Hudson Bates, President Nickel Institute.
He continued, "Electroplated nickel is used extensively to enhance the utility, value and sales appeal of consumer goods and manufactured products. We hope this revised edition of the nickel'>Nickel Plating Handbook will continue to provide a useful contribution to the industry."
CONTINUE READING ON: nickelinstitute.org