Draft EU Commission Regulation on approval of the active substance cyflumetofen
---
---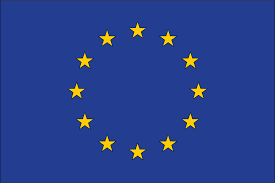 Title of document
Draft Commission Implementing Regulation amending Implementing Regulations (EU) No 22/2013 and (EU) No 540/2011 as regards the conditions of approval of the active substance cyflumetofen
Description
This draft Commission Implementing Regulation provides that the approval of the active substance cyflumetofen is amended as follows: applications of plant protection products containing cyflumetofen, with the exception of applications made on non-soil-bound crops in greenhouses, shall not be carried out from July to September.
Notifying member: European Union
Notification: G/TBT/N/EU/633
Objective tag
Protection of human health or safety
Objective
In order for an active substance to be approved in accordance with Regulation (EC) No 1107/2009 (concerning the placing of plant protection products on the market), it must be demonstrated that the substance is not harmful to human health, animal health or the environment. Criteria are listed in Article 4 of the Regulation (and also detailed in Annex II) which must be met to enable approval.
Documents

Agency responsible
European Commission
Timing:
Submission: 13/12/2018
Reception: 13/12/2018
Distribution: 27/12/2018
Final date for comments: 12/02/2019
Proposed date of adoption: N/A