Canada Proposes to Require Cosmetics to Be Labeled with Fragrance Allergens
---
---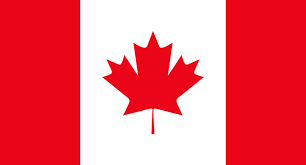 On February 11th, 2023, Health Canada (HC) released a statement in the Canada Gazette, Part I, Volume 157, Number 6, outlining proposed changes to the Cosmetic Regulations. The proposed changes include the mandatory labeling of fragrance allergens in cosmetics, disclosure of the full ingredient list of cosmetics sold in small packages on the website, and adjustments to cosmetic supervision requirements.
Interested parties are invited to submit their feedback and suggestions to [email protected] before April 22nd, 2023.
Under the proposed changes, HC will require the labeling of fragrance allergens in cosmetics when their concentration exceeds 0.001% in leave-on products or 0.01% in rinse-off products. These fragrance allergens will be consistent with the 24 listed in Annex III of the European Commission's Cosmetic Products Regulation, which may be subject to change by the EU.