Interactive map: Production impact of COVID-19 on the European auto industry
---
---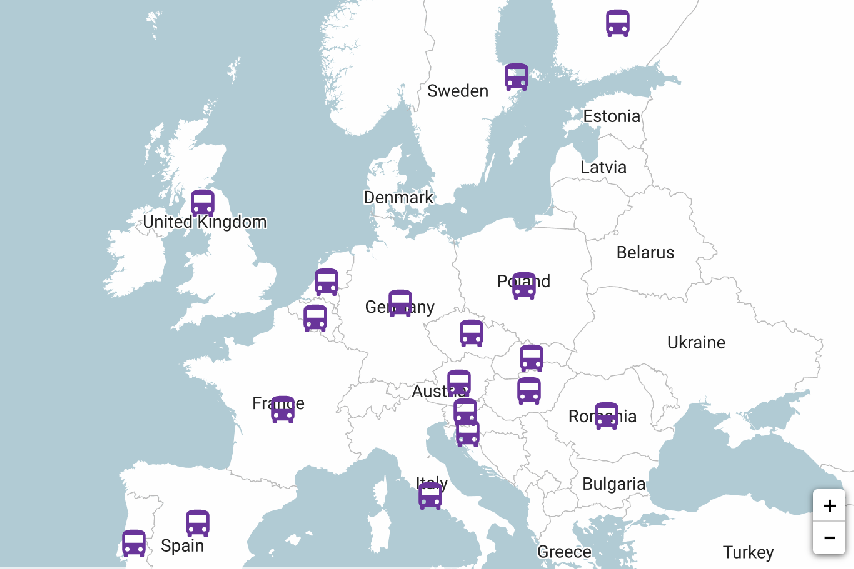 (*) EU-wide production losses due to factory shutdowns amount to at least 1,198,945 motor vehicles so far. This figure includes passenger cars, trucks, vans, buses and coaches.
(*) The average shutdown duration is 15 working days at the moment.
(*) Production losses are likely to increase if shutdowns are extended or addtional plants are brought to a halt.
CONTINUE READING ON www.acea.be