MEPs call for a reduction in pesticides to protect bees
---
---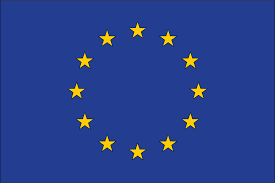 Further reducing use of pesticides, more funds for research and better monitoring are urgently needed to save the EU's bees, says the Environment Committee.
The Environment, Public Health and Food Safety Committee on Tuesday approved a resolution highlighting weaknesses in the EU Pollinator Initiative that render it inadequate to address the main causes of pollinators' decline in Europe.
The committee proposes that a reduction in the use of pesticides be set as a 'common indicator' to evaluate how effective national measures are in protecting bees and other pollinators.
To help further decrease pesticide residues in bee habitats, MEPs want the reduction of pesticide use to become a key part of the future Common Agricultural Policy (CAP).
The committee finally demands more funds to support research into the causes of bee decline to protect the diversity of pollinator species. Indicators of colony vitality should also be developed to measure if implemented actions have been successful.
CONTINUE READING ON www.europarl.europa.eu