MEP: Need for an EU-wide cancer plan to ensure long-term pharma innovation
---
---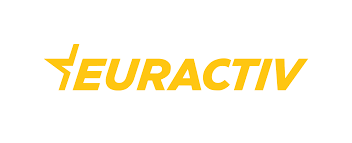 The creation of an EU cancer plan will improve EU citizens' medical needs and access but will also simultaneously help bring innovations to the market, through enhanced collaboration among stakeholders, according to Belgian MEP Lieve Wierinck.
"Controlling cancer in Europe will require the investment of substantial resources and the effective coordination of national policies," said Wierinck, an MEP from Group of the Alliance of Liberals and Democrats for Europe.
Speaking at the "Innovation in oncology – Can science make cancer a manageable disease?" event organised by EURACTIV on 15 October, the EU lawmaker emphasised that the idea of an EU Cancer Plan should be built on the existing cancer plans of each member state.
She said it should be an EU public health programme designed to reduce the number of cancer cases and deaths and improve the quality of life of those patients.
CONTINUE READING ON www.euractiv.com