New Space Sector Working Group on the Chemicals Strategy for Sustainability
---
---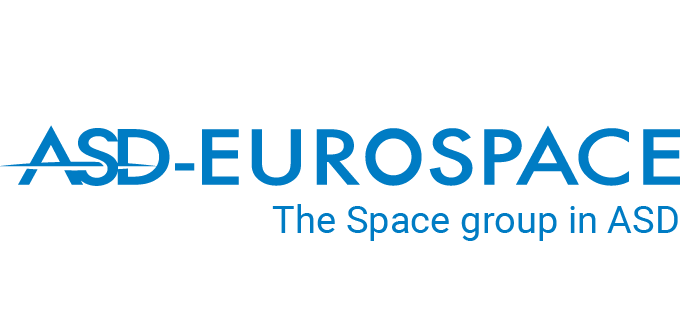 Eurospace announces the creation of a new working group of the European Space Sector to address the implementation of the European Commission's Chemicals Strategy for Sustainability (CSS) published on 14 October 2020. A kick-off meeting was held on 13 April 2021 and Terms of Reference agreed.
The CSS is part of the EU's zero pollution ambition, which is a key commitment of the European Green Deal. The strategy includes a comprehensive plan of over 50 key actions to be taken by the European Commission between 2021 and 2024, including a revision of the EU's REACH Regulation on chemicals "in the most targeted way possible". The related Commission proposal is planned by the end of 2022.
The list of envisaged amendments to REACH affects all its main processes, including proposals of critical interest to the European Space Sector, such as a reform of the authorisation and restriction processes and the introduction of an "essential use" concept. While these amendments may offer some possible benefits for the sector, they also raise a number of serious concerns with regard to regulatory predictability, obsolescence and supply chain risks. Also, the new category of "substances of concern" may contribute to an added burden for their tracking in products, as part of the "Sustainable Product Initiative" (2021-2022).
CONTINUE READING ON eurospace.org