Sustainable products: Commission consults on new product priorities
---
---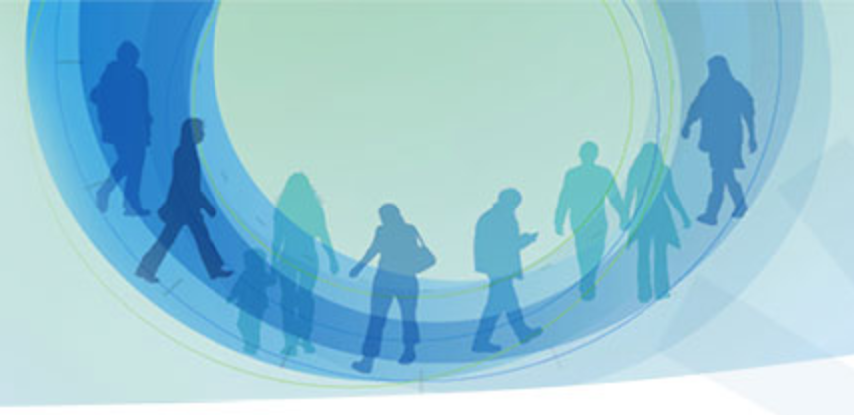 On 31 January, the Commission launched an online public consultation on what the new product priorities under the proposed Ecodesign for Sustainable Products Regulation (ESPR) should be (end of feedback period: 25 April 2023).
The aim is to make products on the EU market increasingly sustainable, by enabling far-reaching performance and information requirements – known as "ecodesign requirements" – to be set on a wide range of them to improve their circularity, energy performance and other environmental sustainability aspects.
Rules under the ESPR will be laid down on a product-by-product basis, or on the basis of groups of products with enough similar characteristics. The Commission is therefore seeking views on the categories of new products and measures that ESPR should address first, so that priorities can be set transparently and inclusively.
CONTINUE READING ON: circulareconomy.europa.eu