IARC | Advisory Group recommendations on priorities for the IARC Monographs programme during 2020–2024
---
---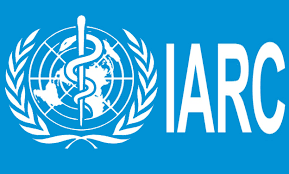 An Advisory Group of 29 scientists from 18 countries met at the International Agency for Research on Cancer (IARC) on 25–27 March 2019 to recommend priorities for the IARC Monographs programme during 2020–2024.
IARC periodically convenes such Advisory Groups to ensure that the Monographs evaluations reflect the current state of scientific evidence relevant to carcinogenicity. A detailed report of the Advisory Group will be published subsequently.
IARC announced on April 18, 2019, the publication of the recommendations in The Lancet Oncology, "Advisory Group recommendations on priorities for the IARC Monographs." The list of agents previously evaluated by IARC Monographs and recommended for evaluation with high priority includes multi-walled carbon nanotubes. The list of medium priority agents includes nanomaterials, "e.g., Titanium Dioxide or nanosilica."
The substances recommended for prioritisation are listed below in the footnote. Click on them to access their world regulatory maps. Add them to your Chemycal account to remain updated on their regulatory status.
With Chemycal you can be alerted in case information on specific substances might impact your products. Are you not a Chemycal user yet? Contact us at [email protected]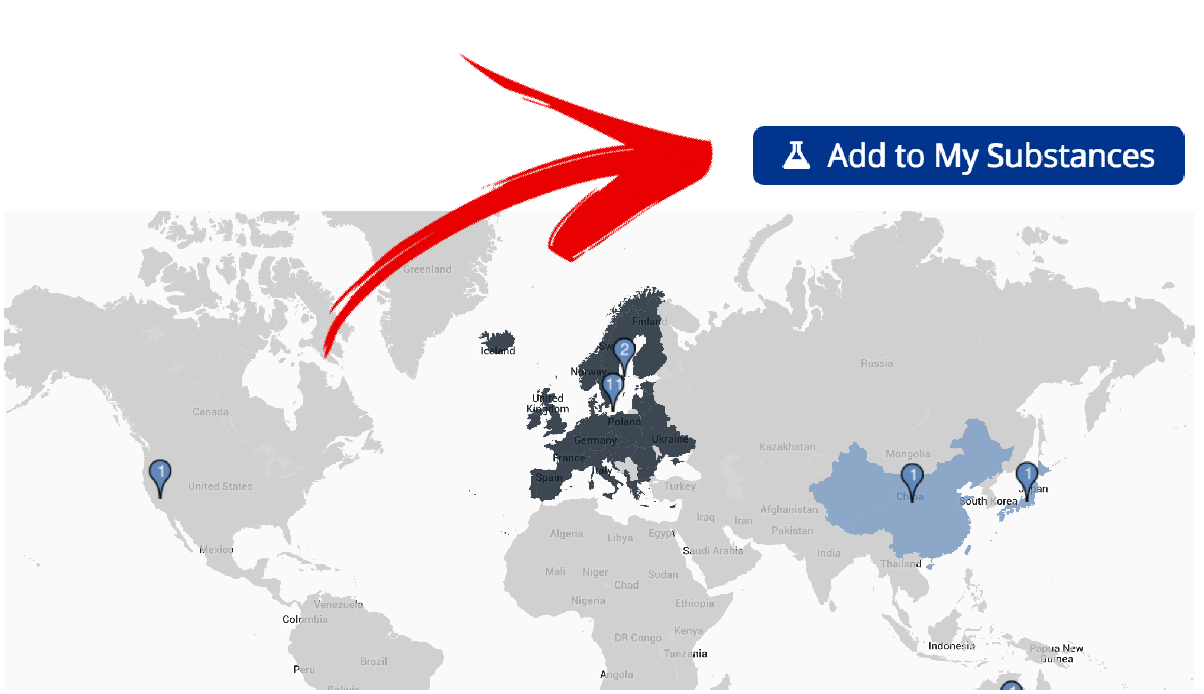 CONTINUE READING ON nanotech.lawbc.com